So I cast my four leads, then got some bad news.  The actress I initially cast for the role of Velma was basically being forced to join SAG and could no longer work non-union projects.  While the incremental cost/effort of making my project SAG compliant isn't huge, it isn't trivial and has potential long-term consequences, so I thanked her, wished her the best of luck, and recast.  I got incredibly lucky that another very strong contender for the role was not only able to commit within hours, but could make the chemistry tests and table read in less than 24 hours!
Wednesday we did chemistry tests, where I ask the actors to read together to see if they look like life-long friends, in the case of Max and Harry as well as Kayla and Velma, or could become lovers, as is the case between Max and Kayla or Harry and Velma.  The actors all looked fabulous, though there was a small change.  The new actress, Natasha-Lee, is Hispanic (born in Puerto Rico, to be more precise) and normally has an accent.  She said she could go accent free, and I believe her, but as amusing as I thought it would be to cast someone ethnic as Velma, we quickly decided that swapping Natasha and Crystal for the roles of Kayla and Velma would be best for the project.  It does make the story easier with a white woman in the role of someone who has roots that go back to colonial times, but I had all sorts of ideas for what I felt were cute ways to address this in the story.  Oh well.
I was surprised, nay, shocked, at how well I felt the actors handled the table read.  Not that I was surprised they did a good job, I mean that I was surprised how often my dialog seemed to flow smoothly off their tongue.  While I do think I'll tweak a few lines (being an old guy, I have a lot of old turns of phrases, but, for the historians, I may leave those phrases in there), on the whole I felt it went very smoothly.
Even John, the sound guy and my mentor, felt much better about the idea of the quartet after the table read.  He was initially skeptical and felt it would be a tighter story with just two leads, but I felt that would cut out the core of my original intention for the story.  He also liked that I increased the level of conflict from when he initially read the story, so thanks to my editors Jacque and Jennifer, for giving me such good suggestions.
We have a shooting schedule, after several headache-inducing days (not full-time, of course) trying to mesh everyone's prior engagements.  The next wrinkle is setting up a day or so for rehearsals.  Mostly blocking and the physical action, I don't think I have that many scenes that need a lot of detailed exploration from the actors in order to nail, but, as with the chemistry tests and table read, getting all the cats herded into the same room at the same time is proving challenging.
With shooting starting in just three weeks, I still have a number of things I must get done.  Biggest is I've got a quote for insurance to cover the locations, but need to execute it, so I can get documents for the locations so I can film there.  Slightly smaller, I have a number of very specific props I need to make arrangements for, as well as a few wardrobe ensembles to assemble (though I expect to push that last onto my wife).  Probably 101 things to do, at least, before I'm ready to legitimately say 'Action!' for the first time.
I've been having a blast so far and I feel optimistic that I'll have a watchable film when I get done.  I'm feeling good that I'll want to take the plunge and try my hand at this to make money, but won't make that decision for sure until probably early next year.
Below are my four leads.  I tried to make their images smaller, basically thumbnails, but it seems WordPress ignores my attempts to do so.  I've also cast several other of the smaller roles, but since these images are so large, I elected to not add them here.
Crystal Day as Velma.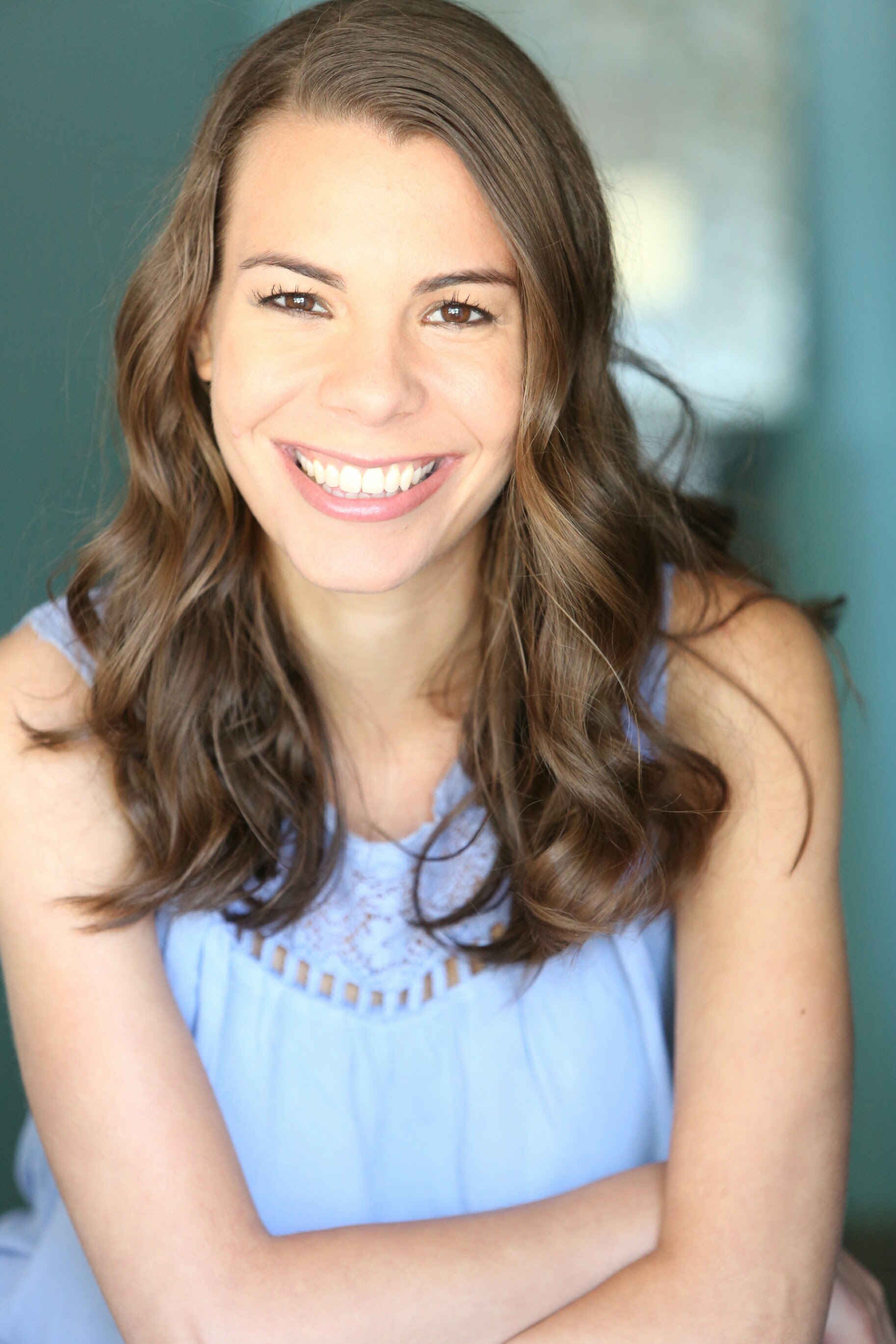 Resume
Reel
Website
Natasha-lee Loyola as Kayla.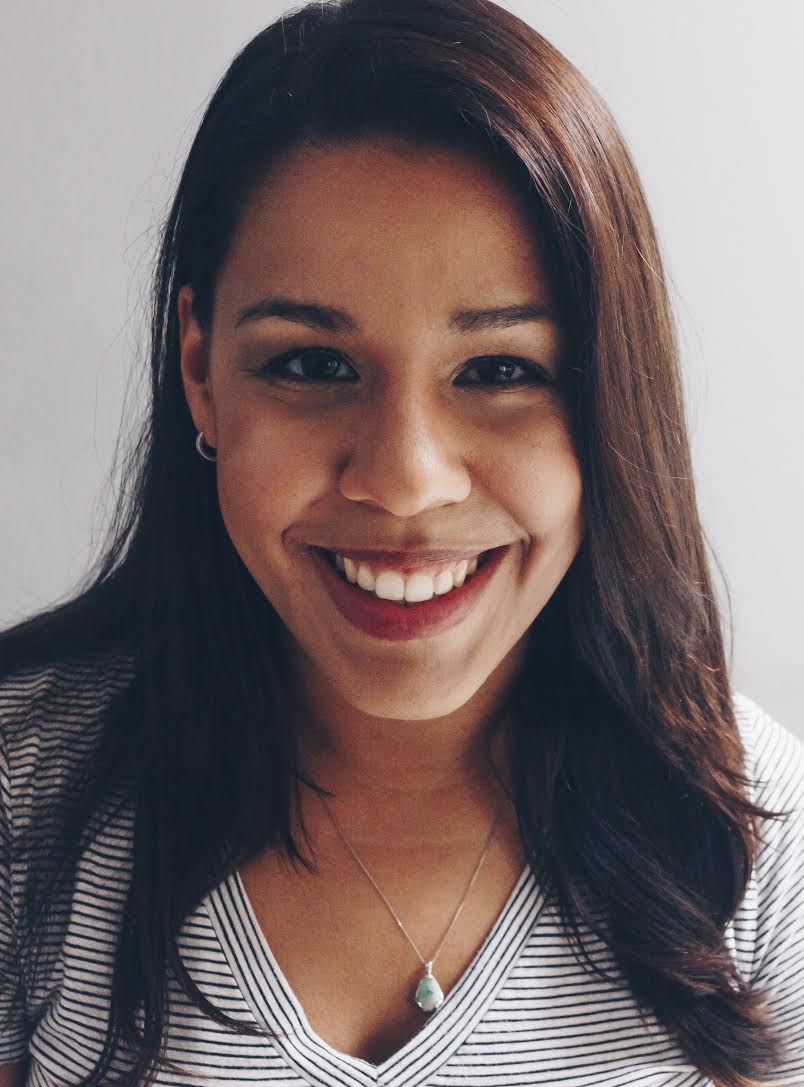 Resume
Parker Damm as Harry.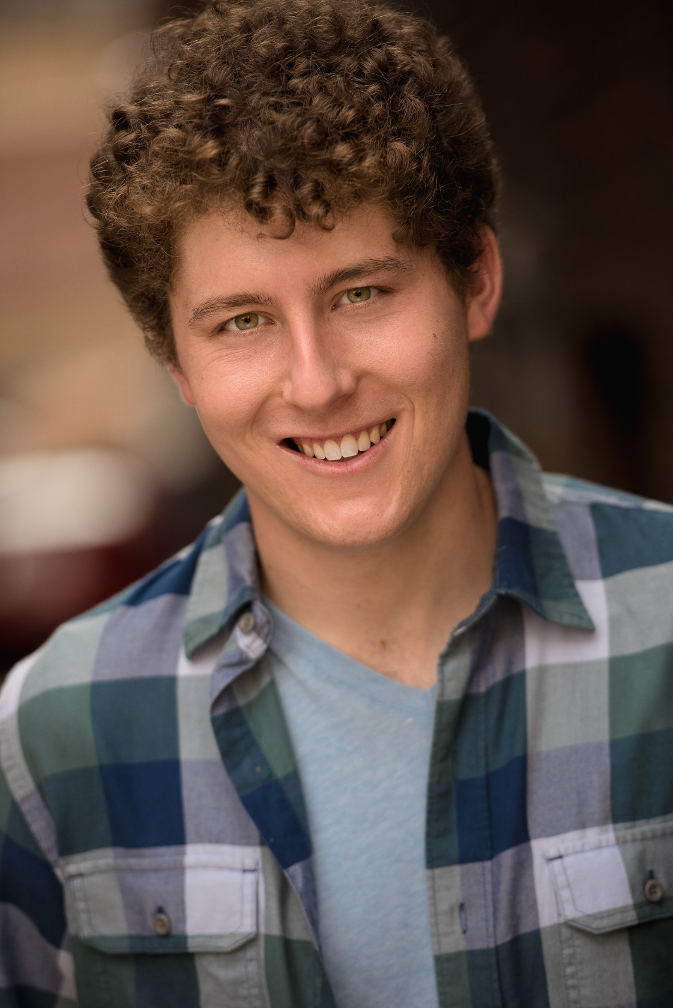 Resume
Reel
Website
Marquis Davis as Max.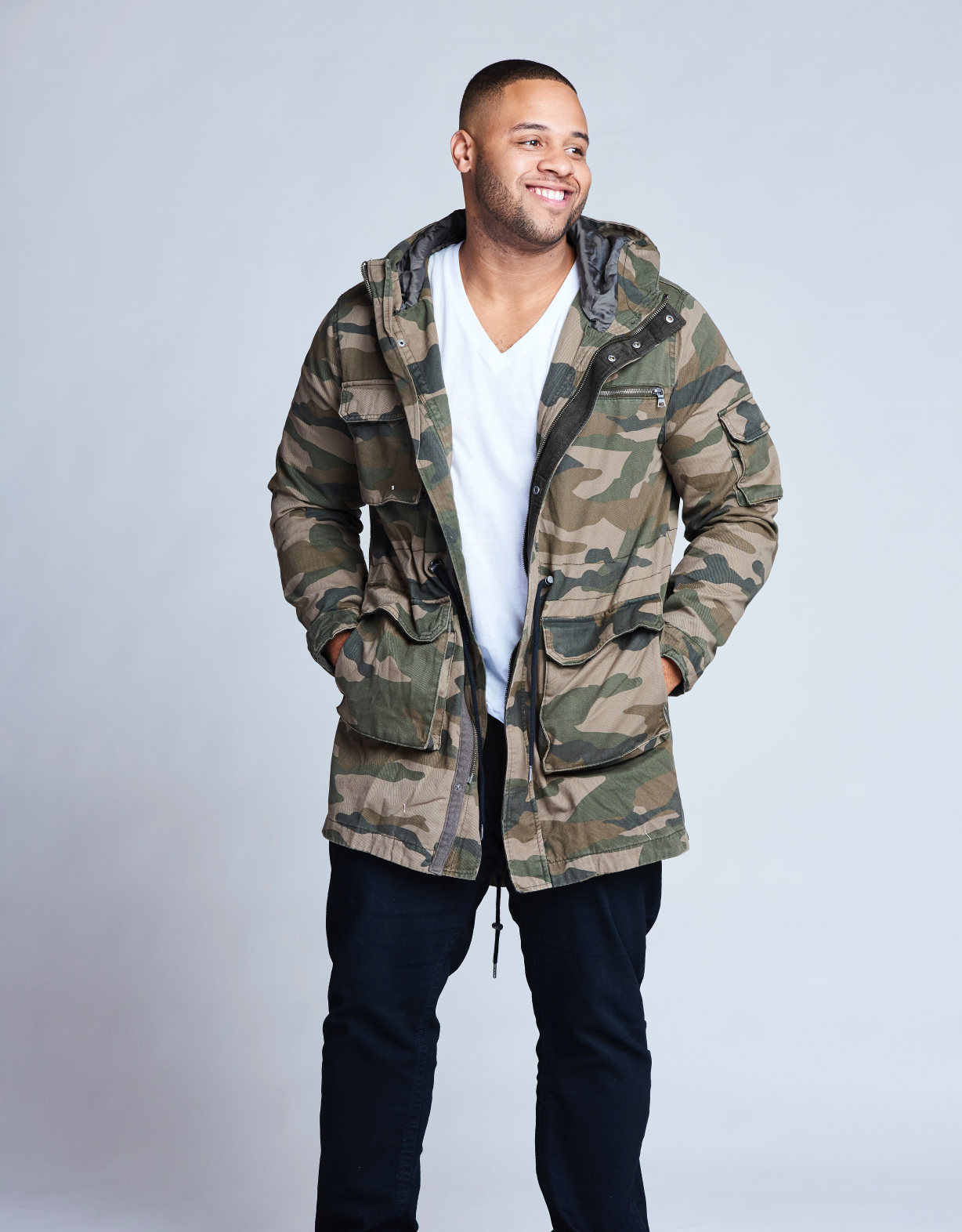 Resume